Rocking the Single-Mom Gig
•I don't have enough time to get it all done.
We all say that AND believe it! I will teach you how you can get more done in less time!
•I don't know how to handle my kids without getting stressed out.
Parenting doesn't have to be stressful. I'll teach you how to make it fun and enjoyable!
•I don't know how to do this on my own.
Girl, You have everything it takes to, not only do this, but ROCK it!!
NO NEED TO STRESS. I'LL TEACH YOU THE TRIED AND TRUE TOOL THAT WILL EMPOWER YOU TO SWEET SUCCESS SO THAT YOU CAN ENJOY THIS TIME WITH YOUR KIDS!!
Hi friends! My name is Cali and I'm a happy and healthy, single-mother of 4, a Certified Life Coach, a member of The Church of Jesus Christ of Latter-Day Saints and a woman working hard on figuring out how to find her confidence, parent kids, build healthy relationships, and connect on a higher level with my Heavenly Father.
If you're ready to work past your parenting struggles and personal insecurities into a life of purposeful parenting and killer confidence,
I've got you!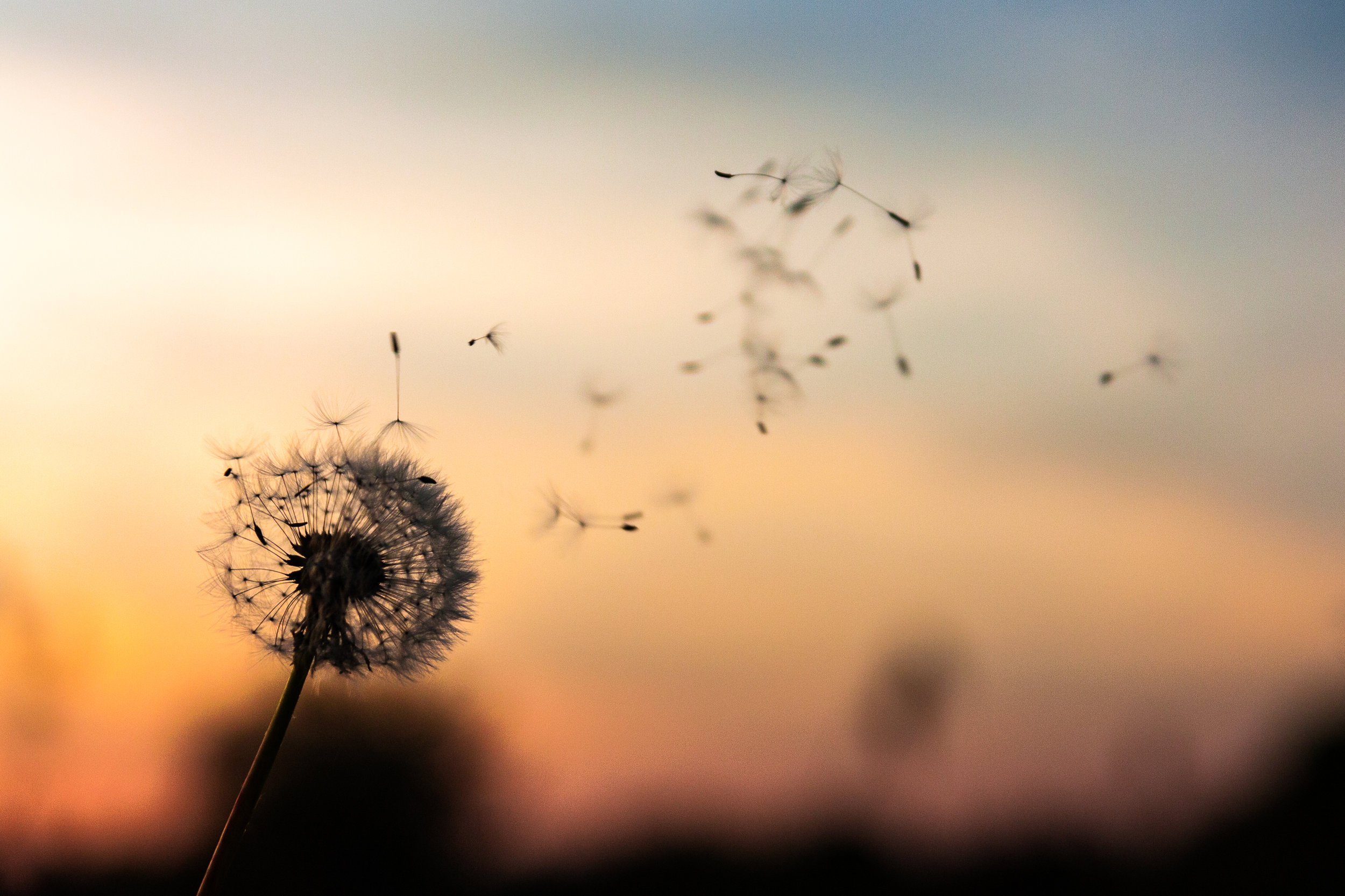 Achieve Your Impossible
Here's my philosophy:
Whatever you think, you're right! Then why not think way beyond anything possible!
We will get real. We will go deep. We will unleash.
We will explore and discover.