Feed Your Soul One Thought At A Time…
•The kind of beauty that only you can create.
Are you tired of trying every gizmo and gadget under the sun just to be able to look in the mirror and feel beautiful but that reflection never shows up? No worries. This is where I have the privilege of providing space and non judgment so that I can guide you from where you are to where you want to be. You may not see how to get there but I do.
•The kind of beauty that doesn't take you under the knife.
You've either thought about plastic surgery or have already been under the knife a time or two. That's okay. But if you still feel small, helpless, unwanted or not enough that's where I come in. I can augment your life without the surgery, scarring and recovery. You can't see what you can't see. But I can show you. That's what coaches do.
•The kind of beauty that is deep and lasting.
You may think you're unfixable. But that's just a lie you've believed for too long. It's time to kick that lie to the curb and start speaking truth to that reflection. No matter how old you get, how much weight you gain or lose, how much surgery you've had or want to get. None of that matters. I'm the coach that says what no friend is brave enough to say but is exactly what needs to be said.
I'LL TEACH YOU HOW TO MANAGE YOU BIGGEST ASSET…
SO THAT THE MIRROR WILL REFLECT EXACTLY WHAT YOU WANT IT TO.
If you're ready to uplevel your reflection in the mirror and fall in love with yourself once and for all then…
I've got you!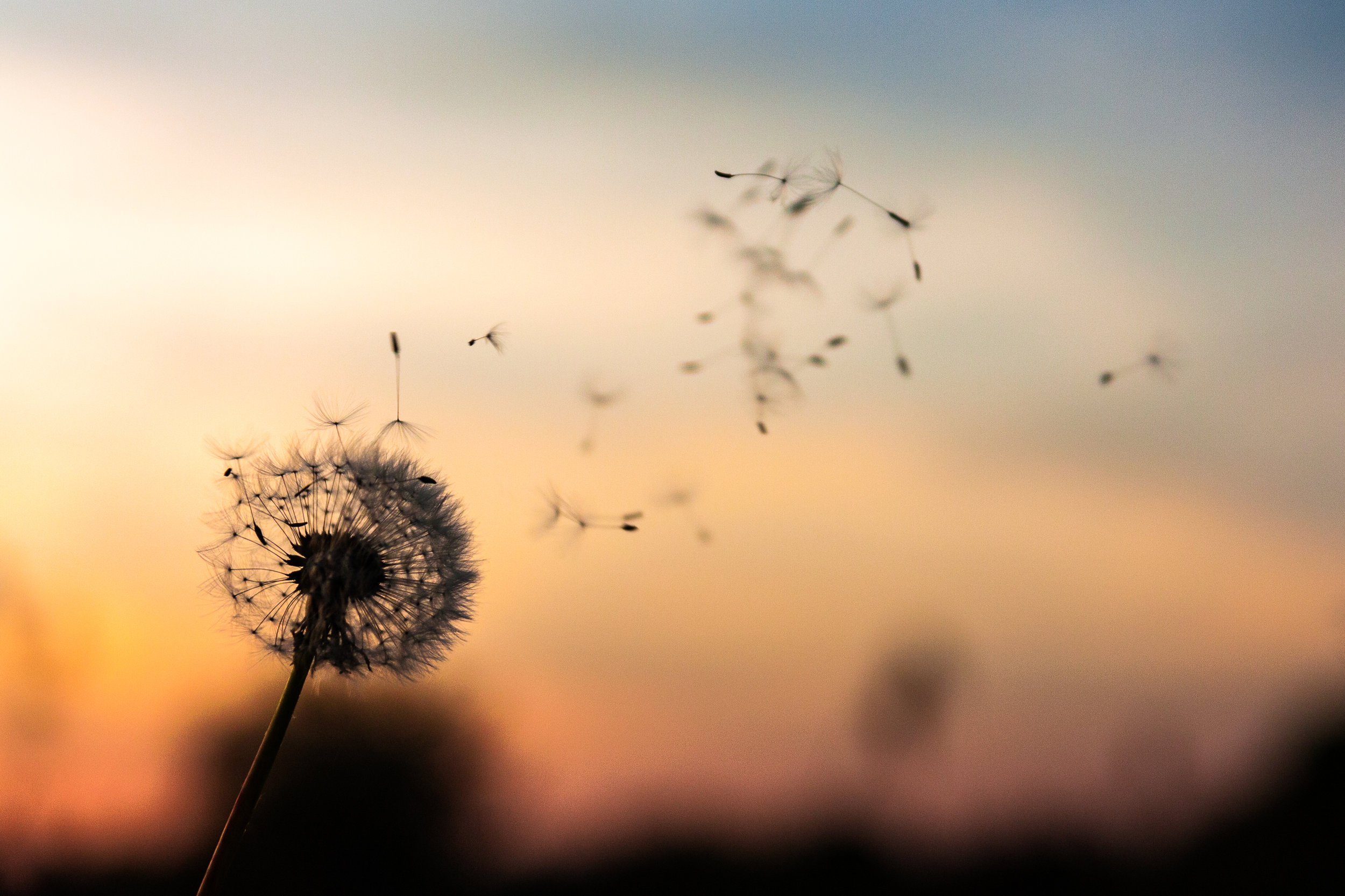 It starts with you and ends with YOU.
Here's my philosophy:
Whatever you think, you're right! Then why not think the kindest, most loving thoughts about yourself while discovering the beauty that's within!
We will get real. We will go deep. We will let go. We will unleash.